Selling a home is one of your most significant financial decisions. It's essential to choose an agent who will sell your home quickly and for the most money and also one you trust to guide you through this complicated process.
Before making a final decision, interview at least three or four West Annapolis
real estate agents
. The key to a speedy and profitable selling experience is to ask the right questions and get all the answers you expect from an experienced and skilled selling realtor.
Price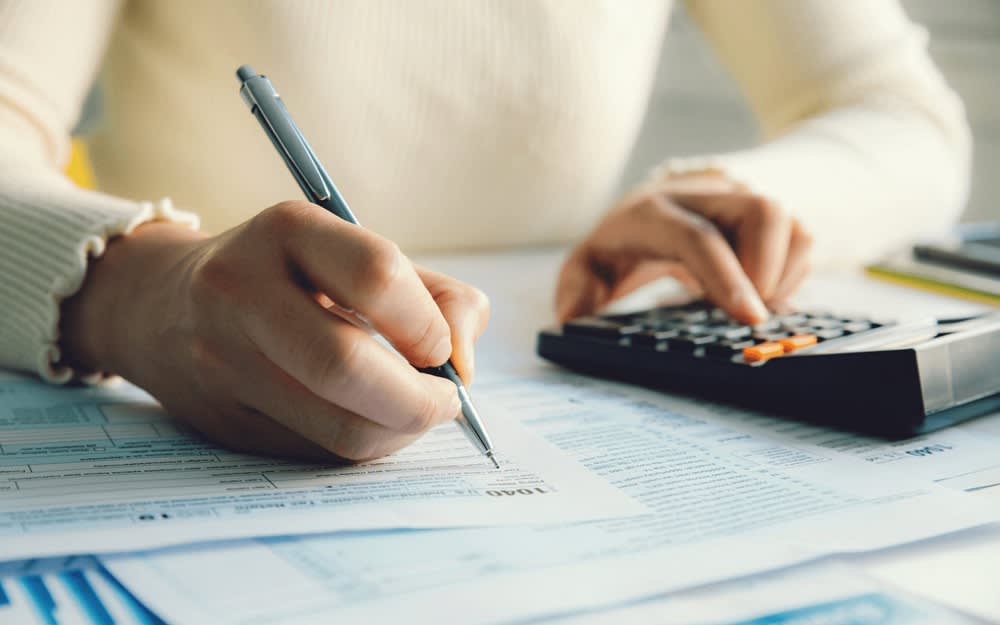 You may have a general idea of what price you would like to get for your home. Your agent, though, should be able to give you a firm price appropriate for the current market. Ask them to show you how they worked through the market analysis to come up with their number and have some comparable properties on hand that you can see.
The last thing you want is your house to be priced too high and sit on the market for weeks until little interest in the listing leads to a drop in the price. However, you also don't want to leave cash on the table because you're not asking enough. A pricing sweet spot should bring immediate attention to the listing and get your house moving on the market.
The best solution is to have the agent look at
market data
, determine a price according to
statistics
on paper, and then sit down and decide the best listing price together.
Marketing plan
You shouldn't have to see a PowerPoint document or a 10-page report, but you need a general sense of how your home will be advertised and put out on the market.
Any agent will put your house out on the
Multiple Listing Service (MLS)
and the most popular internet real estate sites. You need to ask them their specific and specialized plan for how they can get your house seen by buyers looking for homes like yours in the area.
You're looking for an agent who will produce a solid and effective social media marketing plan because they know how crucial it is to sell your home successfully.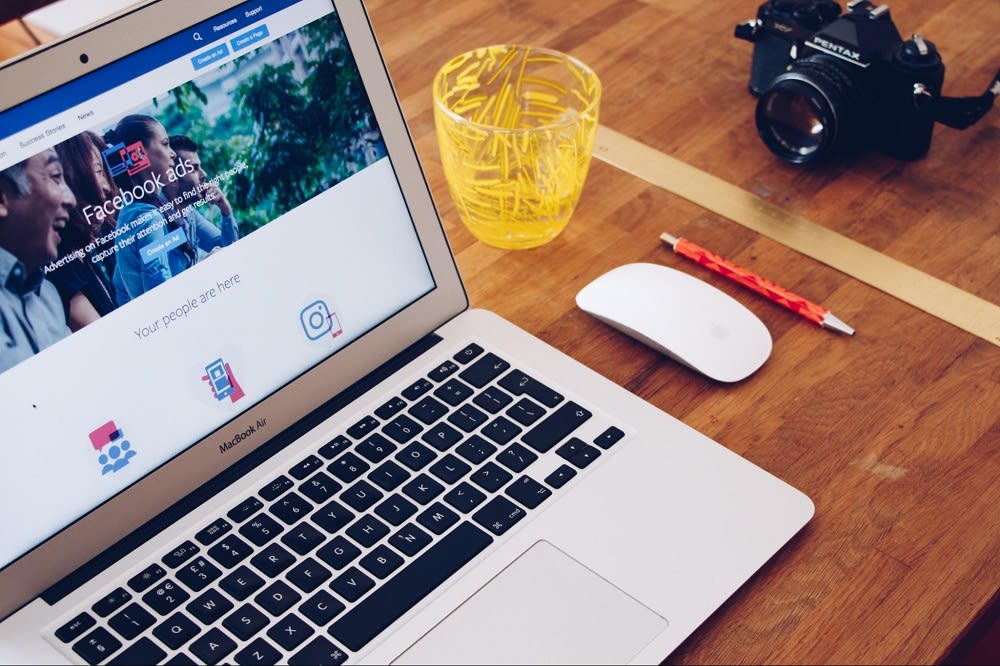 Facebook usually reaches the widest audience when agents use Facebook Ads; even better because they can design and place ads directed to an audience searching for homes in your area and price range.
Instagram is the perfect platform for selling real estate because it reaches audiences visually. Posting amazing professional photographs of your home to a target audience will have buyers lining up outside your door.
Professional photography is a vital piece of the marketing plan. Ask for some examples of homes they previously listed and take note of the quality of the photographs. Make sure to ask if they work directly with professional photographers.
Luxury listings often require
home staging
and photography to show off the best qualities of a home. Providing drone photos is also effective for showing off the entire property, the layout, and the surrounding neighborhood.
Cost

How much is selling your house going to cost? Typically, 5-6% of the purchase price will go to the realtor's commission, and the seller's agent and the buyer's agent usually split the commission.

Ask each agent about their commission rate and what you will get for that price. There is a chance you can negotiate for a lower rate, especially if the local market is strong and you expect your house to sell quickly.

You will also have to factor in closing costs and attorney's fees, not to mention any required repairs after a home inspection.

Don't forget to consider other expenses like professional photography, staging, and additional marketing costs. A clear agreement with the agent you choose is important so there are no surprises and the sale runs smoothly.
Experience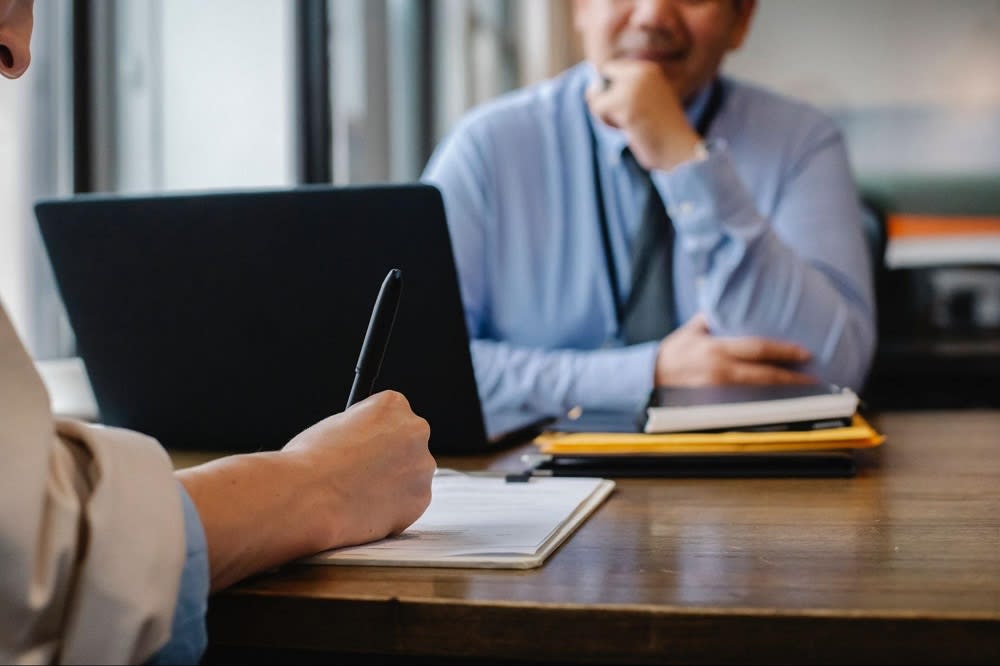 Next, you will want to ask each agent about their experience as a selling agent. Many agents specialize in listing homes for sale in West Annapolis, MD, but others have more real estate experience dealing with buyers.

The agent or team you decide to work with should have at least three years of experience working with home sellers. Working with sellers takes greater expertise, and you want to know that they sell their listings.

Find out how many homes they listed and closed in the last year. A good answer would be at least 12 houses bought or sold in the past year.
The unexpected

Ask agents what they will do if things don't go as planned and your house doesn't sell within the first 30 days. They should tell you they need to do a little more research, and they can check the showing service to find out how many showings there have been for your home's market.

The last thing you want them to say is they think it's time to lower the price. This is usually not the solution, particularly in luxury neighborhoods. Most of the time, it's about finding the right buyer and not necessarily jumping to the conclusion that the price needs to come down to sell.

Selling a home quickly and at top dollar is about creating an emotional appeal and presenting your home online first to the most buyers possible. Finding an agent who can do this effectively will get the most buyers to view your home, fall in love, and put in the highest offers.
Personality

Until your home sells, you will spend a lot of time with the chosen agent. Sales can take up to three months before the entire transaction is complete. You want to ensure you have a good working relationship and that your goals and ideas for selling your home are in alignment.

If you don't feel good about them, there is a good chance that potential buyers will feel the same way. The agent will represent you and your property, and choosing someone you and potential buyers can trust is essential.
Work with The Tower Team to sell your West Annapolis real estate
When you're ready to list your home in the West Annapolis real estate market,
The Tower Team
can answer your questions thoroughly and effectively. They have listed multiple homes for sale in West Annapolis, MD, and have the experience and knowledge to get your home sold quickly and at the price you expect.
When you're ready to sell your home, reach out to
The Tower Team
for an Annapolis realtor you can trust.