Staging is an essential marketing strategy when selling a home in Annapolis. According to recent data from the
National Association of Realtors
, over half of the respondents indicated that staging led to faster sales and higher offers, making it well worth the added effort and expense. As a result, proper home staging should be included in a comprehensive West Annapolis real estate marketing plan. This article will explore seven pro tips for staging your home to sell.
Planning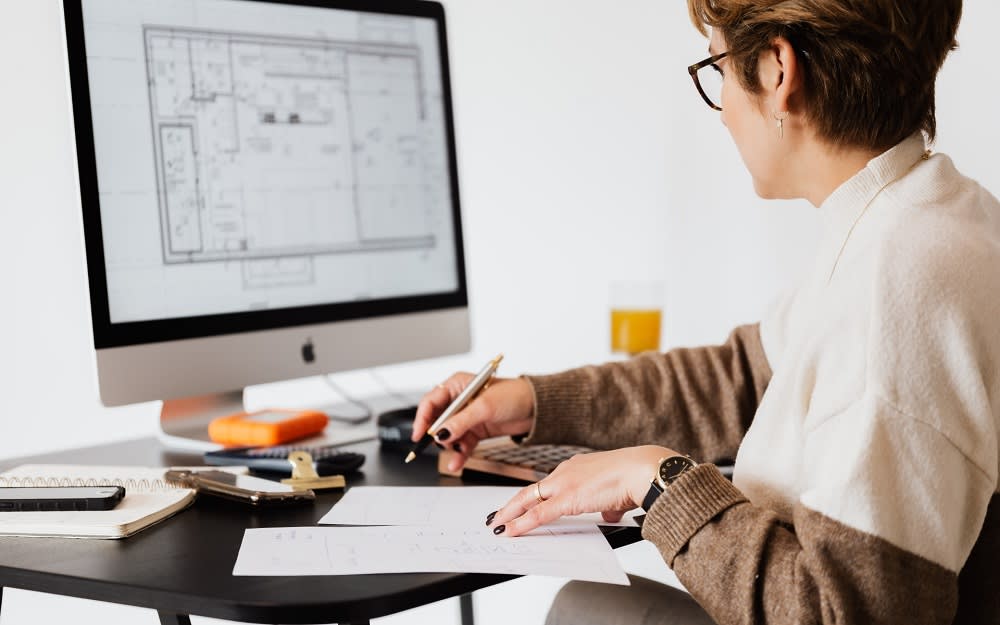 Before staging West Annapolis real estate, it's important to visualize the property from the viewpoint of a potential buyer. Walk the entire property with a reputable real estate agent, beginning at the curb and proceeding through the front yard, all spaces within the house, and into the backyard. While walking through, make notes of any issues that you encounter. Anything that looks messy, worn, outdated, unkept, or in need of repair or replacement should be noted. It's better to be overly critical than too forgiving. Afterward, sit down with your agent and review the list, highlighting the items that must be done and discussing other optional projects. This list will guide the staging process, ensuring consistent focus and progress and avoiding costly bunny trails.
Preparation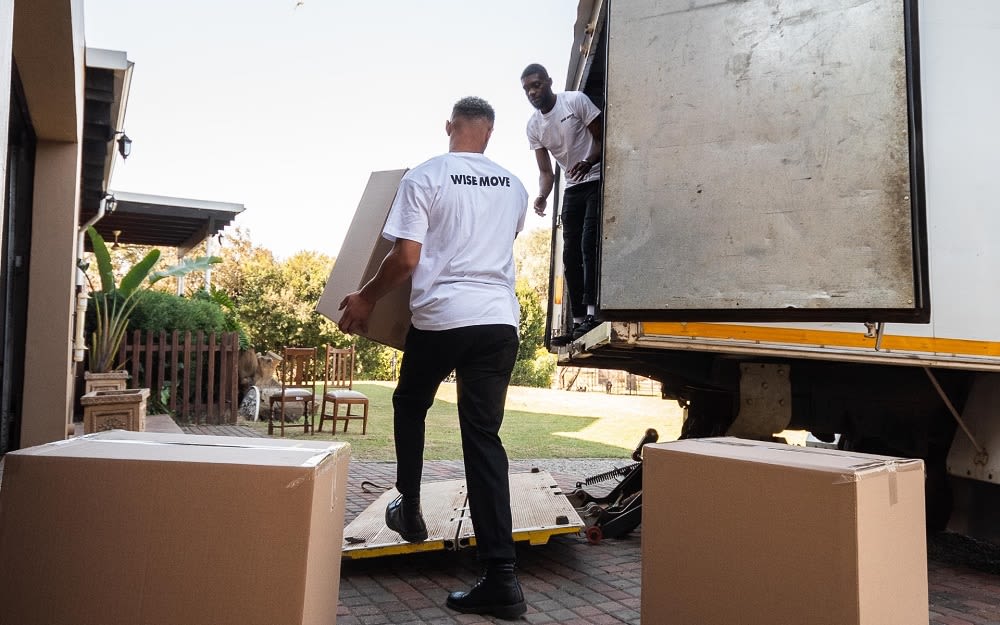 Breaking ground on the staging process of homes for sale in West Annapolis, MD, begins by removing clutter, deep cleaning, and depersonalizing the house as much as possible. Professional organizers can provide expert help and direction for quickly removing clutter, including excess furniture. Sellers often use services like
PODS
to store extra furniture and personal items until they relocate. House cleaning professionals offer quick and efficient service for getting the entire house squeaky clean, and contractors can be hired to powerwash exterior surfaces around the home. After cleaning, personal items like family photos and awards should be removed to depersonalize the house as much as possible. Depersonalizing affords potential buyers the freedom to imagine the home as their own, helping to foster a strong emotional connection.
Curb appeal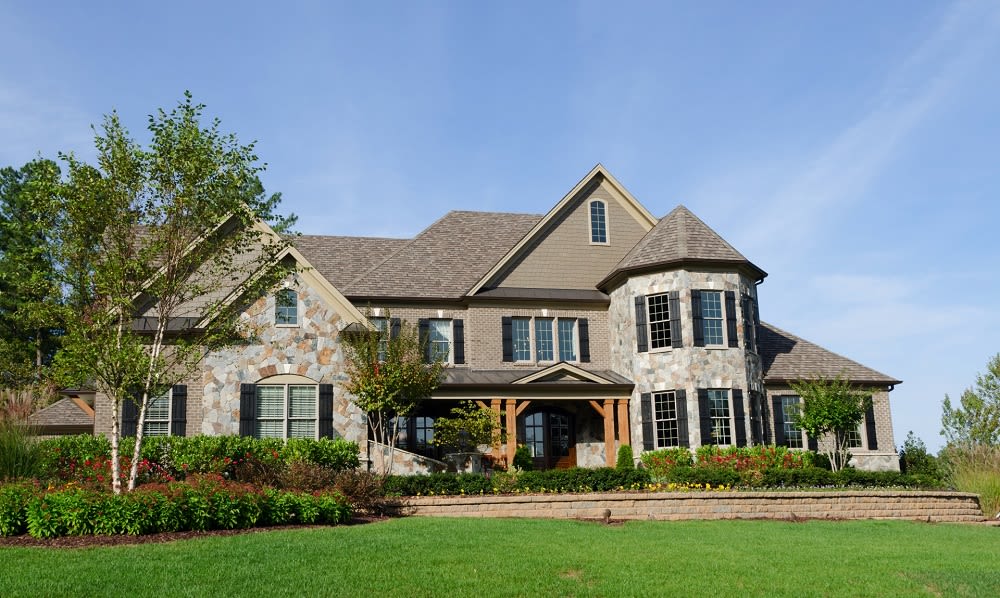 When considering the staging process, many sellers of West Annapolis real estate think only of the interior, but it is also important to stage the exterior, creating excellent curb appeal. In addition to power washing surfaces like siding, sidewalks, and driveways, sellers should also declutter and depersonalize the home's exterior. Remove and store toys, swingsets, trampolines, lawn equipment, unused vehicles, and anything else that detracts from curb appeal. Hire a professional landscaper to spruce up garden beds, trim and mow the lawn, and prune back overgrown shrubs. Installing decorative path lighting, sconces, and porch lights quickly updates a home's appearance. Repaint or replace faded shutters, window trim, and doors. If the house numbers are missing or corroded, replace those too. By making these basic improvements, it's possible to improve the home's curb appeal dramatically.
Spruce up

Homes for sale in West Annapolis, MD, that have been lived in for any time will show signs of wear and tear. While it may be impossible to make a house look brand new, simple things like fixing dings, scratches, and small holes in drywall can make a big difference. Trim pieces such as damaged door casings and baseboards should also be repaired or replaced. Carpets and window treatments should be professionally cleaned or replaced if necessary. Finally, hire a contractor to repaint the interior. Select neutral colors for most spaces, but using a pale blue or green in bathrooms is okay. After completing these improvements, a home is almost ready to list.
Show off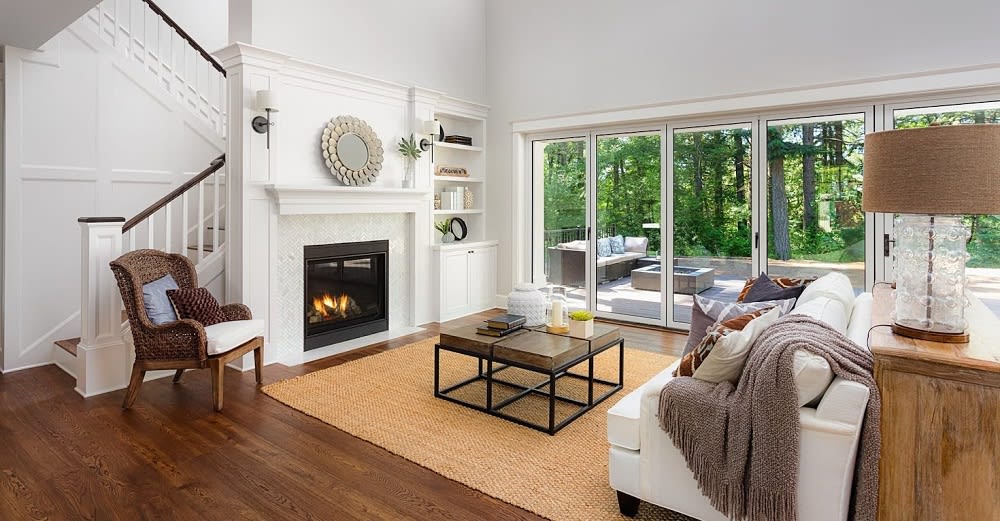 Every house has features that make it extra special — gleaming hardwood floors, a romantic fireplace, a breathtaking view, inviting outdoor living spaces, or a custom pool. When staging a home, it's time to set aside humility and proudly show off these attractive features. Don't cover hardwood floors with area rugs; roll them up so visitors can see those gorgeous floors. Open windows let in plenty of natural light and show a breathtaking view. When showing the home or taking photos or videos, turn on the fireplace and set a bottle of wine and wine glasses on the hearth. Ensure the pool water is crystal clear and outdoor living areas look inviting. These features can trigger strong positive responses from potential purchasers of West Annapolis real estate, so it's well worth the effort to show them off.
Critical spaces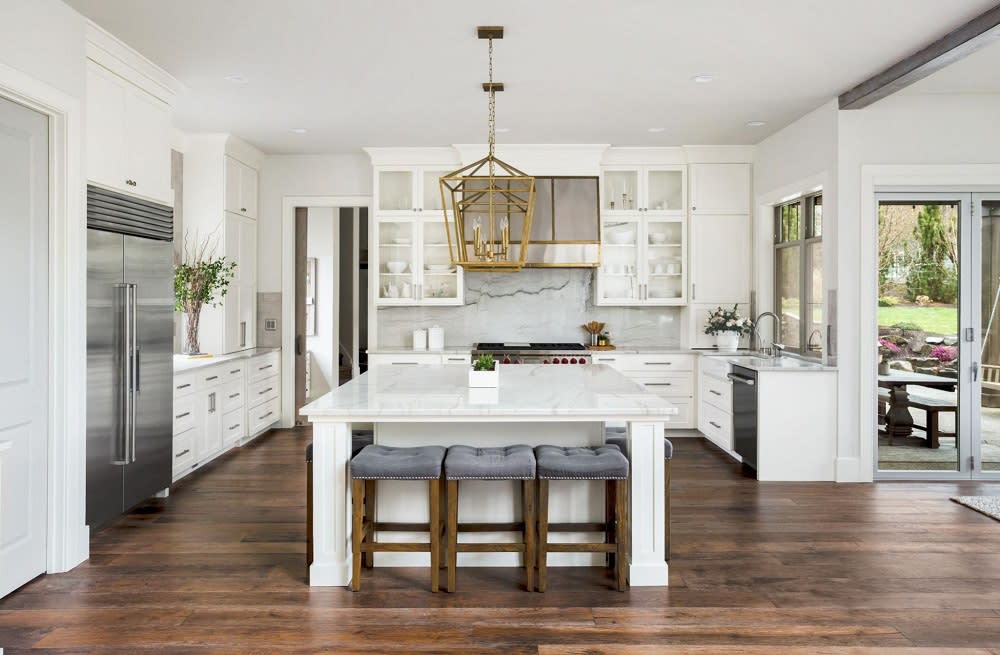 New buyers viewing homes for sale in West Annapolis, MD, spend most of their time looking at kitchens and bathrooms. These two rooms are the most utilized spaces in the home, so buyers scrutinize these spaces more than any other room. As a result, if you want to leave a lasting impression, it's worth spending extra time and money to make these rooms impressive. Achieving that objective does not necessarily mean doing a massive renovation; there are many relatively simple and inexpensive ways to improve these spaces.
Bathrooms should be kept meticulously cleaned and sanitized. If the flooring is old or damaged, replace it with tile or engineered vinyl plank flooring. Install new curtains, shower curtains, blinds, and tasteful artwork. Remove hampers and ensure that trash cans are emptied daily and before a showing. Replace or have the vanity cabinet professionally painted, and replace the hardware for a new and updated look. Recaulk around the tub or shower, toilet, and sink. Ensure that stains are removed from porcelain or fiberglass surfaces, fresh, clean towels are hung, and the toilet seat is closed. Keep the sink top free of clutter, other than perhaps a decorative soap dispenser and a small vase of flowers.


A similar strategy is used in the kitchen, beginning with replacing any damaged or outdated flooring materials, installing new curtains, and keeping trash cans empty and out of sight. If the kitchen cabinets in your West Annapolis real estate show signs of age, either have them professionally repainted or replaced. Often, just having new door and drawer fronts installed is adequate for an effective facelift. If the agent indicates that the countertops are a significant detractor, it might be worthwhile to have those replaced. Modern countertop finishes are available to fit just about any budget; it's not always necessary to go to the expense of granite or engineered stone. Ensure that the cabinets and drawers are not overloaded by removing unnecessary or infrequently used items. Keep the counters cleared of all appliances and clutter, except for one or two decorative items like a colorful bowl of fresh fruit or a bottle of wine.
Other living areas

Throughout the remainder of the house, arrange furniture to maximize a spacious feel and good traffic flow. Brighten the rooms with lamps and open curtains to let in natural light. Use plants, wall decor, and artwork to add an upscale and luxurious ambiance, particularly in bedrooms and formal living spaces. Attempt to make bedrooms gender-neutral, keeping curtains and bed linens white or neutral shades, adding splashes of color with throw pillows, wall decor, and small area rugs.
Sell your home with an Annapolis real estate agent
Research shows that staging West Annapolis real estate is essential to an effective marketing strategy. A properly staged home will showcase the best features and make the entire house look and feel beautiful and inviting. Staging can create the kind of "wow factor" that will grab a potential buyer's interest and leave a lasting impression, resulting in faster sales and better offers. If you are seeking
professional
and
experienced help
with buying or selling a home in Annapolis, contact
The Tower Team
.