Are you looking to sell your home in West Annapolis, MD? If so, you'll want to ensure that you have the right team in your corner.
The Tower Team
is dedicated to helping our clients sell their homes as quickly and efficiently as possible. This blog post will discuss some of the essential tools we use to ensure your property sells quickly. So if you're ready to sell, be sure to keep reading!
Market analysis & pricing advice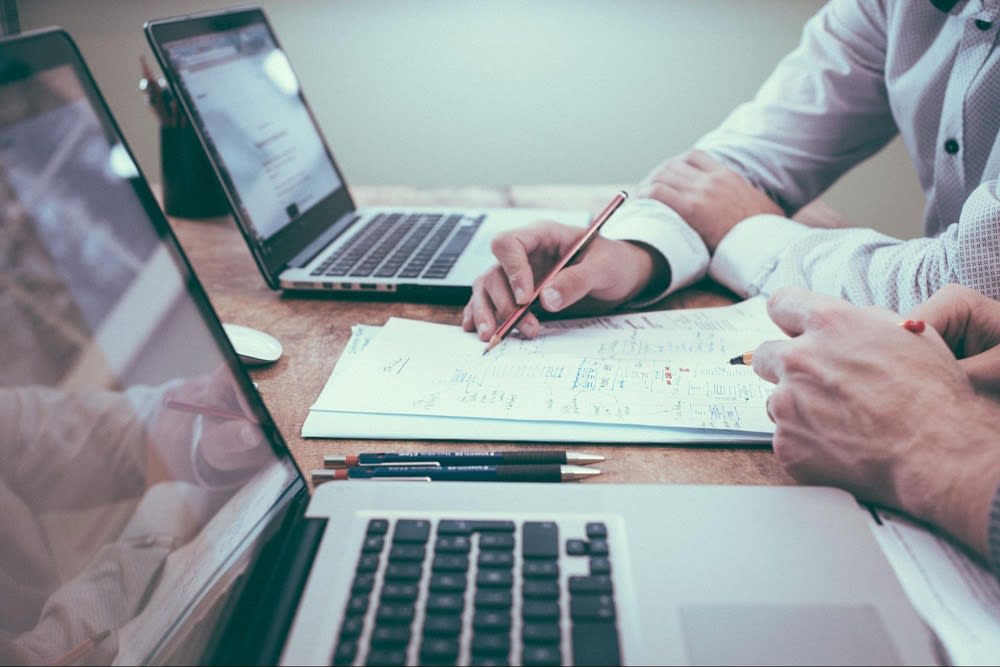 One of the most
important things we do as real estate agents
is help our clients correctly price their homes for sale in West Annapolis, MD. We begin by conducting a thorough market analysis of your specific neighborhood. This lets us see what similar homes have sold for in recent months and gives us a good idea of where your home should be priced. We then provide you with our pricing advice, which considers our market analysis and your specific goals and timeframe. We also recommend home improvements that may allow you to increase the listing price.
Our trusted network of service providers

To sell your home quickly and for top dollar, it must be in tip-top shape. To help you achieve the picture-perfect home, we have a trusted network of service providers we recommend to our clients. From painters and stagers to cleaners and handypersons, our team can help you prepare your home for showings. We can even assist with finding contractors to handle more significant renovations to increase your property's return on investment! We always start with a consultation with our sellers to discuss what is right for their property.
Professional staging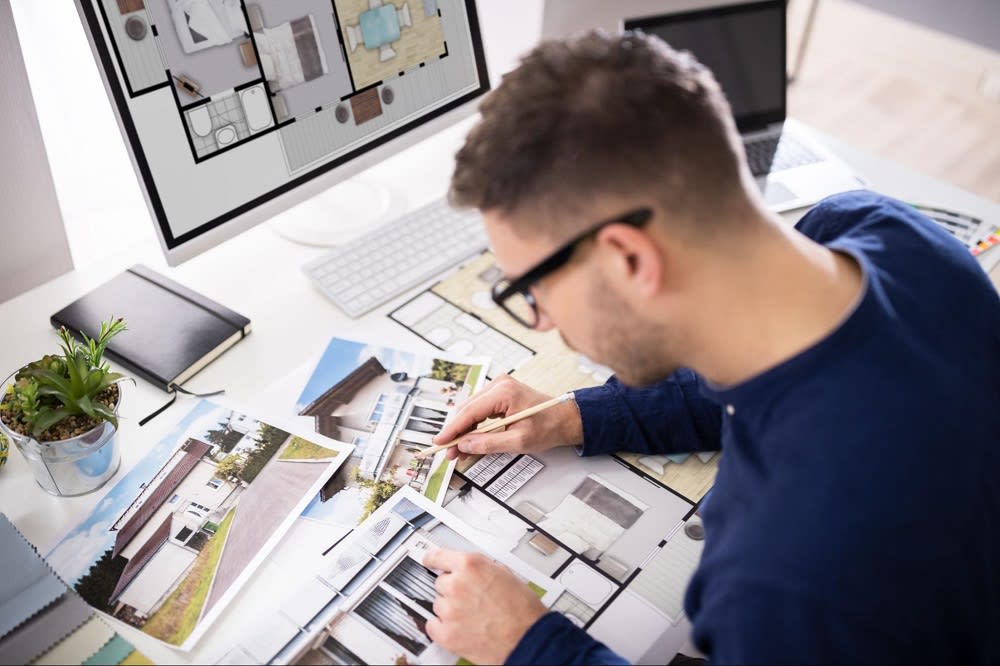 Once we have helped you price your West Annapolis real estate competitively, we will work with you to prepare it for showings. This includes professional staging, which is crucial in ensuring your home makes a great first impression on potential buyers. Our team of experts will help make your home look its best by decluttering, rearranging furniture, and adding or removing pieces to create the right aesthetic. We will also help you choose the right color palette to appeal to buyers. We want potential buyers to fall in love with your home the moment they walk through the door!
Beyond basic professional photography

Following the pandemic's start, potential buyers do most of their initial home search online, though many still utilize agents to schedule in-person tours. This means that your home's listing photos are more important than ever before. Our team of professional photographers will help your home look its best by using the latest techniques and equipment. We understand that potential buyers are looking for more than just pretty pictures — they want to see a true representation of the property. As such, we take care to capture the unique features of your home that will stand out to buyers. We also recommend hiring a videographer to create a virtual tour of your home to post online. This is an excellent way to give buyers a full understanding of your property without ever having to step foot inside! Beyond basic photographs and video tours, we also include panoramas and floor plans to give buyers a complete picture of your home.
Aggressive marketing campaign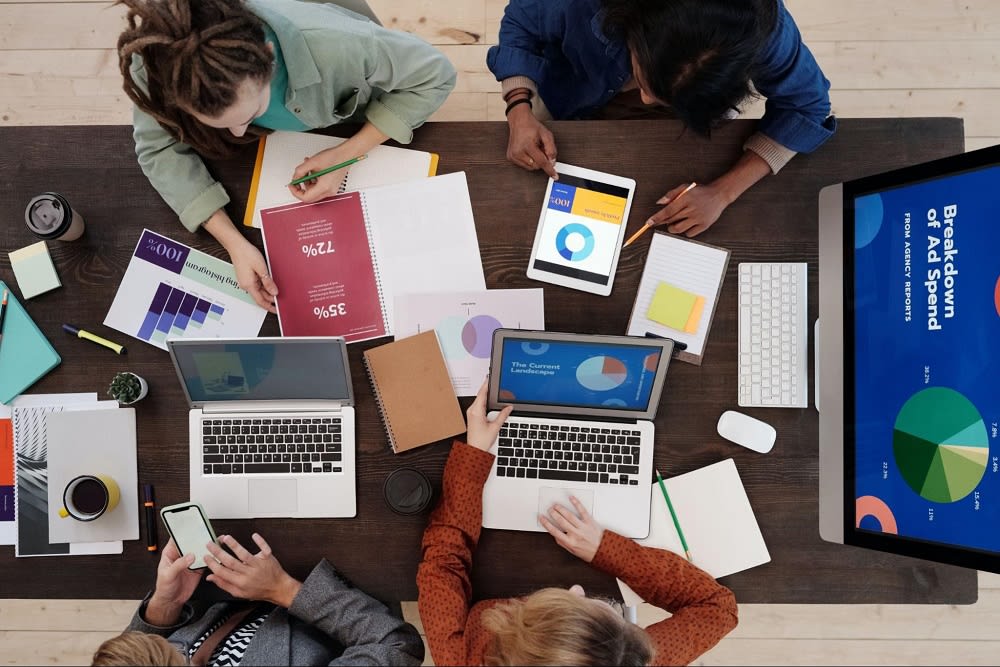 Once your home is picture-perfect, we launch an aggressive marketing campaign designed to generate interest in your property and get buyers through the door. We use a variety of methods to market our listings, including online advertising, open houses, and targeted print campaigns. We also work closely with other real estate agents to ensure they are aware of our listings and show them to their clients.

Of course, one of the most essential tools we use to sell your home is our own website. Our site receives thousands of visitors each month and features a comprehensive search function that allows buyers to find homes that match their specific criteria. We also feature all of our listings prominently on the site, ensuring that your home gets the maximum amount of exposure.

Furthermore, we cross-list your home on other websites and on social media to ensure that it receives the widest possible exposure. We want buyers to be able to find your home no matter where they are looking!
Expert negotiation

Once we receive an offer on your home, our team of expert negotiators will work to get you the best possible price. We have a proven track record of successful negotiations and will use our experience and knowledge to bring you the best deal possible. We can also help you navigate multiple offers and will provide you with advice on how to proceed.
A proven history of success

Since 1968, our team has been serving Annapolis by selling homes. During that time, we have helped our clients sell their property quickly and for top dollar regardless of the asking price.

Past sales

We've handled
luxury properties
like 1932 Carrollton Road, which sold for $5 million, and 57 Bay Drive, which sold for $2.5 million, as well as numerous homes in the $1-2 million range.
Our experienced agents are ready to help sellers through every step of the process, from pricing your home to negotiating the final sale. We are dedicated to getting you the best possible outcome and will work tirelessly to ensure your needs are met. If you're considering selling your home, we would be happy to help!

Testimonials

Past clients have
shared testimonials
that showcase the way we've helped them. Elly T. praised our help in processing her sale in a surprising timeline during the height of the pandemic. Another seller was pleased their property finally moved off the market in just three short months after switching to working with Michele Deckman, one of our realtors, having previously listed with another agent with no movement on their listing for half a year. CJ B. was grateful for our long-term relationship, answering questions for several years before CJ was ready to sell and the speedy sale in just a week when finally listed.
Partner with The Tower Team today!
The Tower Team
is the best choice for selling your home in West Annapolis, MD. We have the experience, knowledge, and tools to sell your home quickly and for top dollar. If you're considering selling your home, please contact one of the experienced agents at The Tower Team today! We would be happy to help you through every step of the process.