Whether you're upsizing, downsizing, relocating, or looking to cash out on a long-term investment, the Annapolis real estate market is optimal for selling your home. With median home prices and demand still rising but market trends indicating that an impending increase in inventory may soon
cause prices to drop
, there's no better time than now to consider selling your Annapolis property.

Thanks to its relaxed coastal atmosphere, abundance of outdoor recreational attractions, and beautiful, spacious homes, the Annapolis property market has experienced a surge in activity as more potential buyers consider making the city their home. However, despite being a seller's market, selling your home remains as nuanced as ever. For many homeowners navigating the bustling property market, keeping track of all the aspects of the sales process, and listing and closing a sale can be overwhelming and stressful.
With over 85 years of collective experience in the real estate industry,
The Tower Team
has been around for every rise, dip, and trend the Annapolis real estate market has experienced in the past five decades. No one understands the complexities of selling a home in the city better than they do. To help Annapolis homeowners looking to sell their property, they've compiled a comprehensive guide of home selling tips to make the process as smooth and easy as possible.
Tips for selling your Annapolis real estate
Hire an experienced Annapolis real estate agent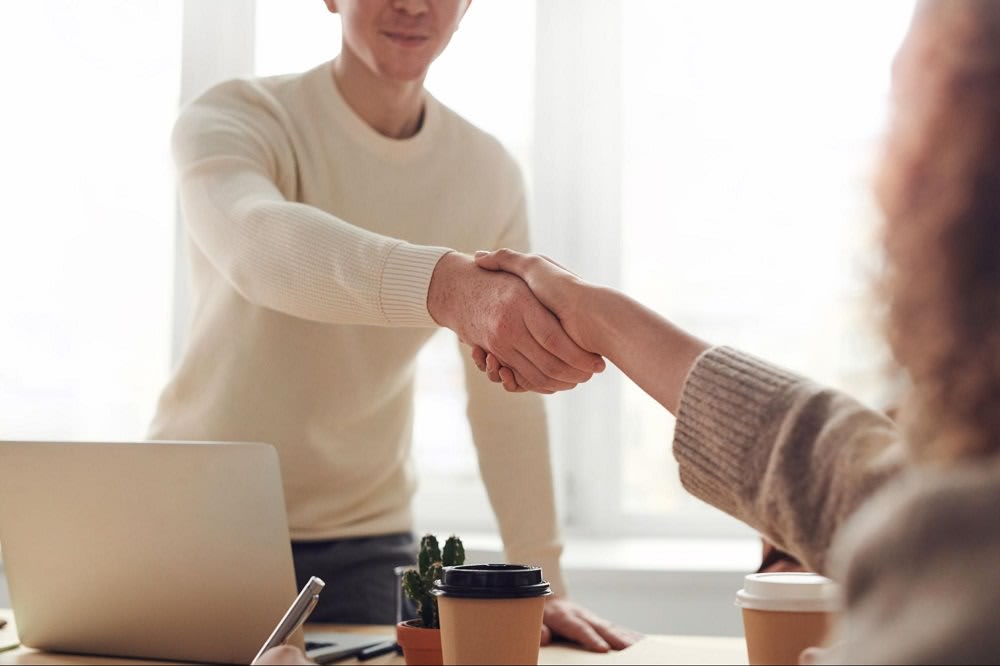 Although selling your home privately is certainly possible, teaming up with an experienced Annapolis real estate agent can save you time and money throughout the sales process. The Tower Team goes above and beyond when successfully selling your home. Their expertise in repairs, staging, and marketing is priceless to anyone looking to make the sale of their home smooth and profitable.

By working with a member of The Tower Team, you'll have access to vital insight and advice every step of the way. In addition, you can take advantage of Sotheby's International Realty's full range of unique services and its global marketing network. Partnering with a knowledgeable, dedicated agent will ensure each of the following steps is followed in the best way for your home and your goals, giving you the peace of mind that your property and its sale are in the most capable hands.
Carry out necessary repairs

The first material step towards selling your home is deciding on the state where you wish to sell it. Many homeowners looking to downsize or relocate choose to sell their property without repairs or upgrades. Although this saves time, it may not be the right choice for everyone.

Making essential repairs like fixing roofing issues, replacing non-functioning electrical outlets, or applying a fresh coat of paint to high-traffic, lived-in rooms can significantly impact the price buyers are willing to pay for your property while boosting its overall appeal.

The Tower Team has assisted hundreds of homeowners in preparing their downtown Annapolis homes for sale and can connect you to their meticulously compiled, tried, and trusted network of landscapers, painters, and renovators to help get your home listing ready.
Make essential upgrades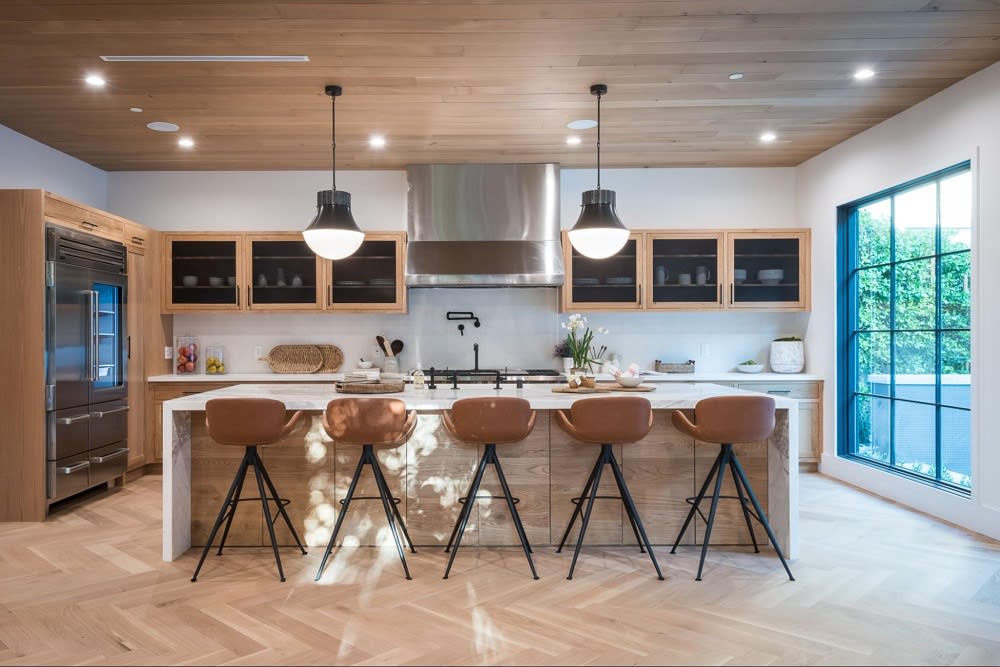 The right upgrade or remodel can do wonders for your property's appeal and performance among potential buyers. For example, installing modern kitchen appliances, remodeling an outdated bathroom, or simply installing a sliding door that opens onto the garden or yard can completely change how your home is perceived.

However, not all upgrades and remodel projects truly add value to your home, and some may even hinder the sale. By working with a member of The Tower Team, you'll have expert advice on which upgrades are worth it and which are unnecessary expenses.
Hire a professional stager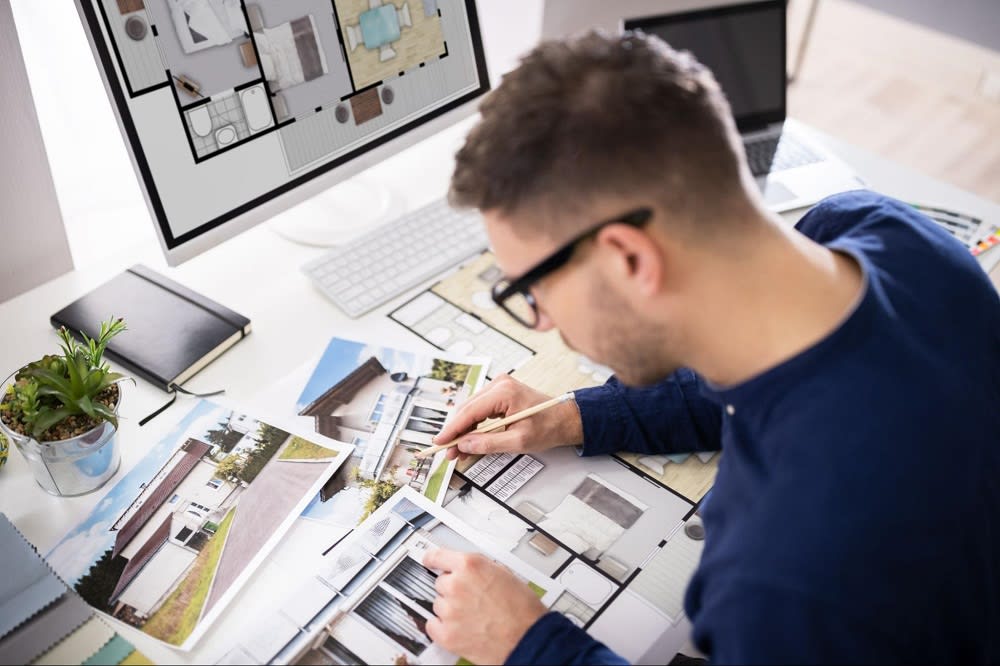 Professional staging is part of The Tower Team's property selling service. A professional stager is responsible for making your home look as appealing and welcoming as possible. By overseeing cleaning and decluttering, moving around furniture, bringing in new pieces, and playing with lighting, a stager can completely change the look and feel of your home and help it make the perfect first impression.
Get an accurate home valuation
Once you've prepared your home for sale, it's time to estimate its value. You can easily use The Tower Team's
home valuation tool
to get a quick estimate of your property's worth. And, if you're working with the team to sell your home, they'll be able to recommend a trustworthy professional valuation service or appraiser to provide a more accurate number.
Find the optimal price point for your home

Unlike the number on a home valuation, the optimal price for selling your home can vary significantly according to market trends. Therefore, the best way to price your home would be to make a comparative analysis by tracking all the most recent sales of homes similar to yours in your neighborhood. Then, review your home valuation to determine the best price to suit your goals while ensuring a timely sale.
Use a professional photographer and videographer

The first time potential buyers set their eyes on your home will likely be online. That's why professional pictures and videos of the property and pairing it with a unique, attention-capturing description highlighting everything that makes your home great is essential to the sales process.

The Tower Team is dedicated to making your property stand out and recommends photographers and videographers to capture all your home's best angles. In addition, the team can create enticing property descriptions that will make online viewers want to see your home in person.
Market your home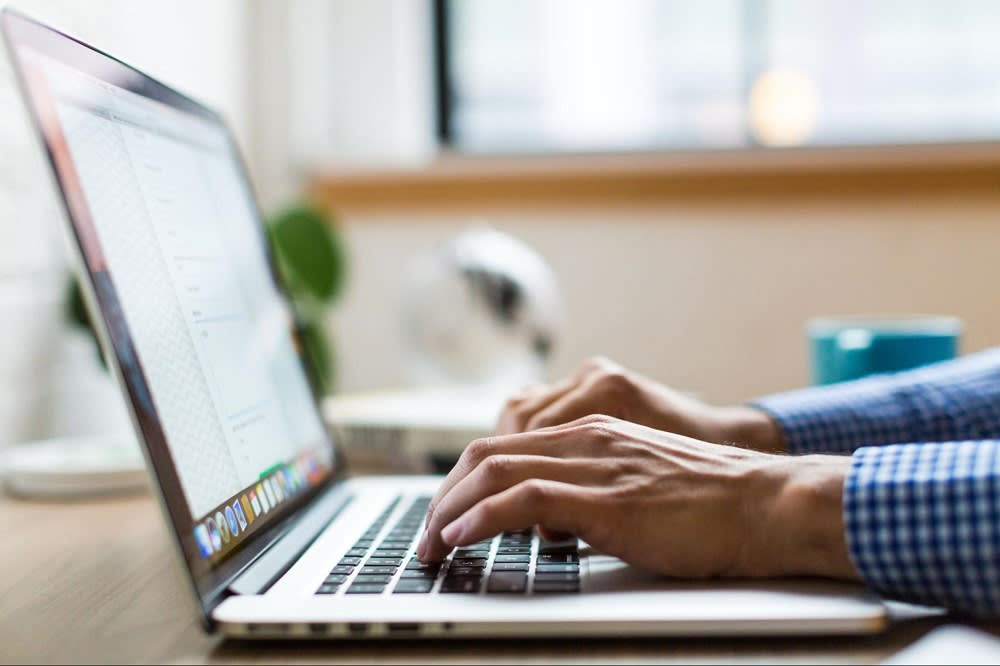 Once you have the best pictures and descriptions of your home, it's time to start marketing your property. Today, marketing goes far beyond simply listing your home online and posting a few pictures. In a world where house hunting can seem a little impersonal and overwhelming, The Tower Team takes a more direct approach to downtown Annapolis homes for sale by also sending to Sotheby's global network of agents and brokers who may be working with a buyer in search of precisely what you're offering.
Host viewings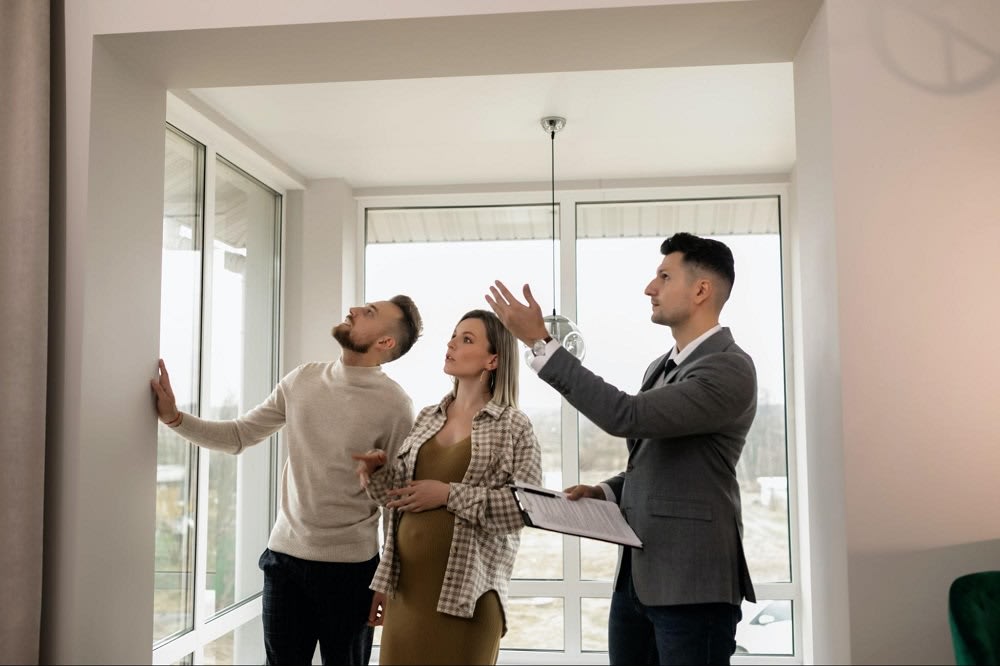 With your home being networked far and wide by The Tower Team, receiving requests for in-person or virtual viewings won't take long. If you're working with one of The Tower Team's agents, this step will be as convenient and straightforward as possible, catering to your and the potential buyer's time constraints and daily schedules.
Choose your offer

Receiving your first offer is a milestone in any home selling experience, and it can be tempting to accept the first number that comes your way. With The Tower Team, this can be avoided, and any hassle of discussing offers or negotiating is simply outsourced to the agent representing your property. With years of experience closing sales, each of The Tower Team's agents is a skilled negotiator and can be trusted to get you the best price for your home.
Prepare for inspections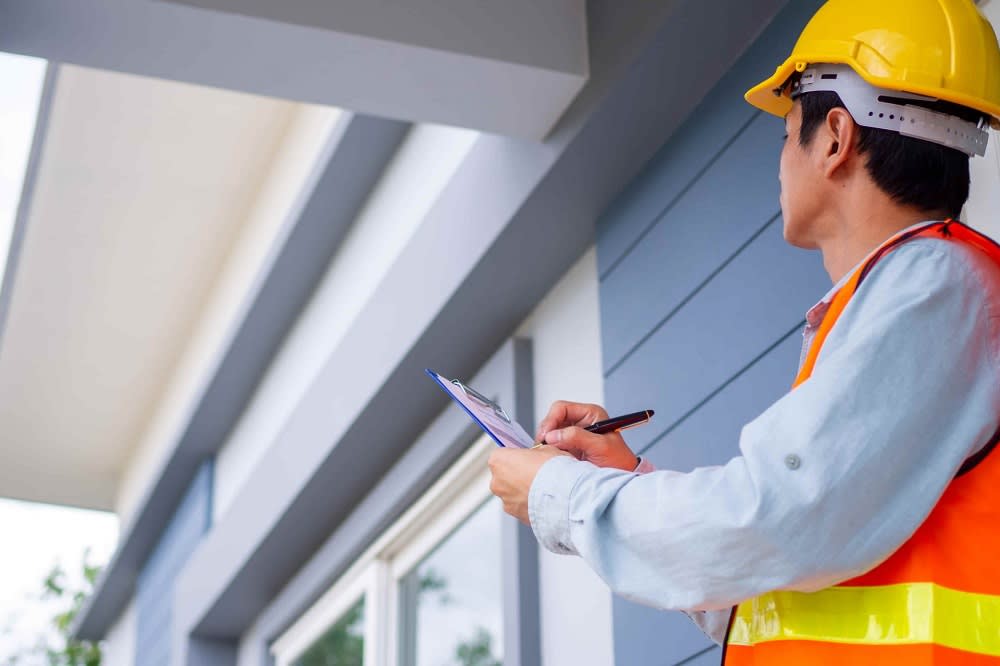 Once an offer has been accepted, most buyers will request an inspection and appraisal, which is certainly within their rights. Working with an experienced real estate agent means you won't have to worry about nasty surprises like last-minute repairs or questions about your asking price. With The Tower Team, every concern and question will quickly and professionally be addressed by your agent, who knows exactly what went into the property's repairs, upgrades, and pricing.
Close the sale

With the final inspections and walkthroughs completed, The Tower Team will get the best legal advice and assistance possible while guaranteeing the paperwork is easily understandable to both parties in the transaction.
Partner with The Tower Team today
The Tower Team
offers homeowners the most comprehensive, customizable sales strategies crafted to ensure their homes sell quickly and for more profit. Whether you're selling your Annapolis real estate downtown or in the suburbs, The Tower Team's approach is tried and tested and can be adapted to suit any property type, price point, and additional goals.
If you've decided to sell your home in Annapolis, contact
The Tower Team
today to access their years of experience, unique insights, and stellar sales strategies with the guidance of a dedicated, detail-oriented real estate agent. They are trusted experts in downtown Annapolis and Eastport.